SONGWRITER // MUSIC THERAPIST // END-of-LIFE DOULA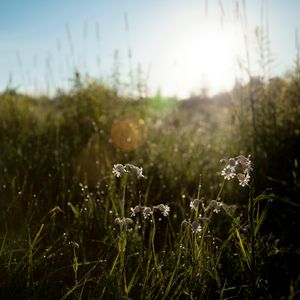 THE LEGACY SONG PROJECT IS NOW ON PATREON!
I gratefully acknowledge my presence on the ancestral lands of the Mi'kmaq people.
May we continue working towards living in reciprocity with the land and its people.
I strive to create equitable and safe spaces through my programs and services. I welcome all people to take part in my services including person(s) with disabilities, LGBTQ2IA+, BIPOC, and others who identify with historically marginalized and under-represented communities.