Workshops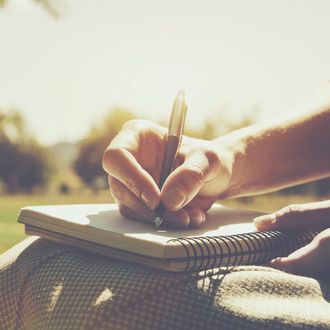 Songwriting
Sarah is experienced in leading songwriting workshops for people of all ages. She focuses on the creative process, imagery, and lyrical structures.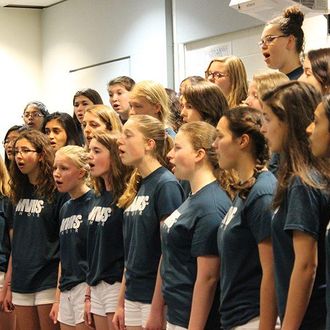 Harmony Singing
Learn how to sing in three part harmony - no experience necessary!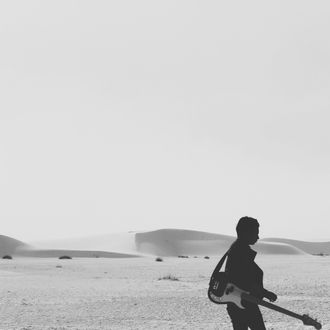 The Legacy Song Project
Invite Sarah to talk about The Legacy Song Project to talk about it's process and how it can be adapted for your own communities.
Have a question about workshops or lessons? 
Fill out the form below or contact me directly at
bluecedarmusictherapy@gmail.com.