Workshops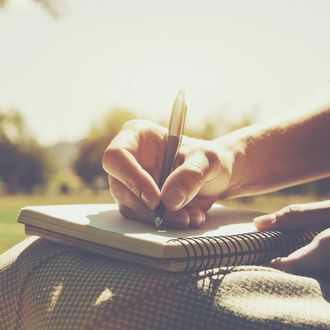 Songwriting
Sarah is experienced in leading songwriting workshops for people of all ages. She focuses on the creative process, imagery, and lyrical structures.
Harmony Singing
Learn how to sing in three part harmony - no experience necessary!
Music Lessons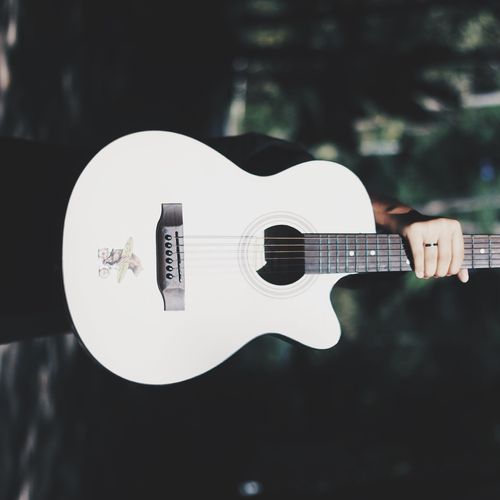 Guitar
Sarah teaches guitar for beginners with a focus on acoustic/folk style, strumming, finger picking, reading tab, and some music theory.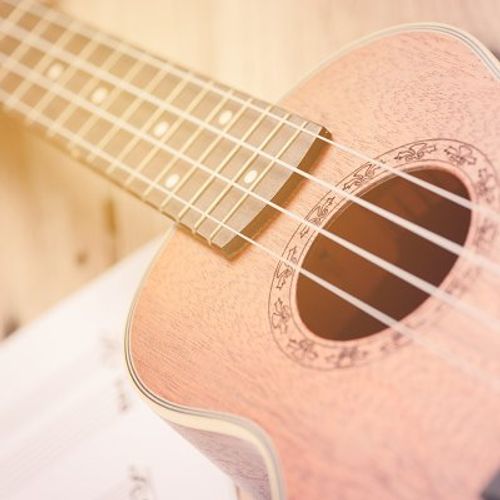 Ukulele
Through Music In Communities, Sarah teaches large groups of beginners and intermediate ukulele players. Focus is on strumming, singing familiar tunes, playing melodies using tab, and more.
 
Interested in a workshop or lessons?